OdorBoss Odor Control Solutions
Powerful. Mobile. Built to last. The OdorBoss sets the standard for modern industrial odor control.
You run a tight ship. You also have a lot on your plate. You want to get odor control right the first time: Best equipment. Best customer service.
The new OdorBoss Fusion pushes mobile odor control technology further with the ability to eliminate any water dilution for odor chemical dispersion.
Assured odor control solutions
Performance guarantee: If you don't like it, we'll buy it back.
Low risk trials: First month's rent applied to any subsequent purchase.
Protected by a 3,000 hour / 3 year warranty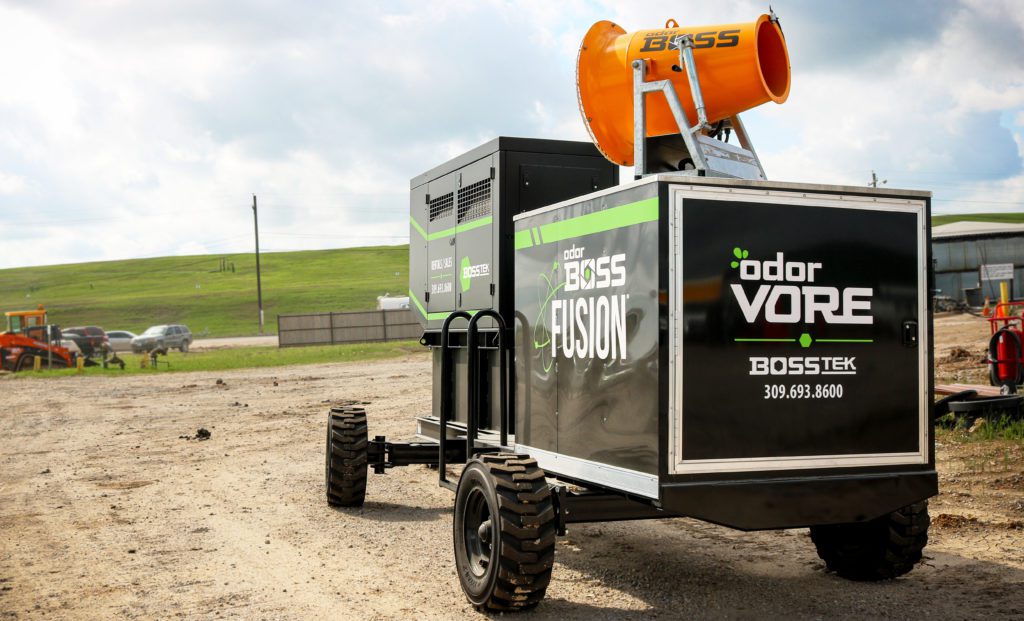 Newest odor innovation: OdorBoss Fusion
ZERO DILUTION DELIVERY SYSTEM.
The OdorBoss Fusion revolutionizes mobile odor control acting as a completely self-contained odor suppression system, eliminating the need for water dilution.
Patent Pending Delivery System.
Unprecedented Versatility and Mobility.
Self-Contained with Heated Enclosure.
Cutting Edge of Odor Control Technology.
Tried and True: OdorBoss OB-60G
Atomized Mist Delivery System.
Designed with mobile odor control in mind, the OB-60G disperses odor control chemical through finely engineered atomized mist via pintle hitch trailer.
Center atomizing nozzle.
Self-contained and heated water supply.
Air-focused odor control system.
Pioneering, mobile odor control.
Height Advantage: OdorBoss Towers
Raising the bar and odor control.
Elevated OdorBoss odor control equipment increases the odor-changing coverage, further spreading the active chemical.
Increased coverage and 359° oscillation.
Protective housing for ground controls.
Insulated housing for year-round usage.
Soaring in the sky.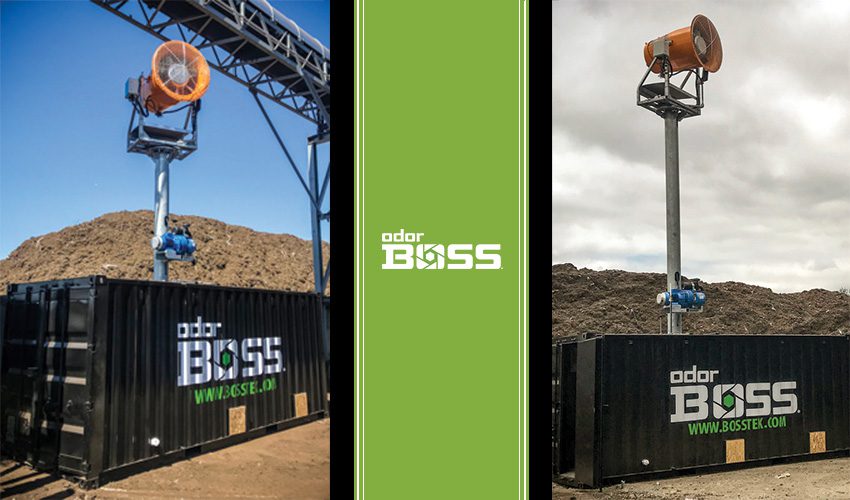 Our chemical: OdorVore
OdorVore Air Treatment (OV-AT)

OdorVore Vapor Treatment (OV-VT)
Not like any chemical.
Designed for the mobile vapor system OdorBoss.
Neutralizing emissions from rancid to odorless, the OdorVore chemical focuses on the odorous molecules in the air, converting them into non-smelling particles.
The OdorVore chemicals separate from the atomized mist when launched into the air, dropping the mist to the ground and turning the OdorVore chemical into a vapor gas.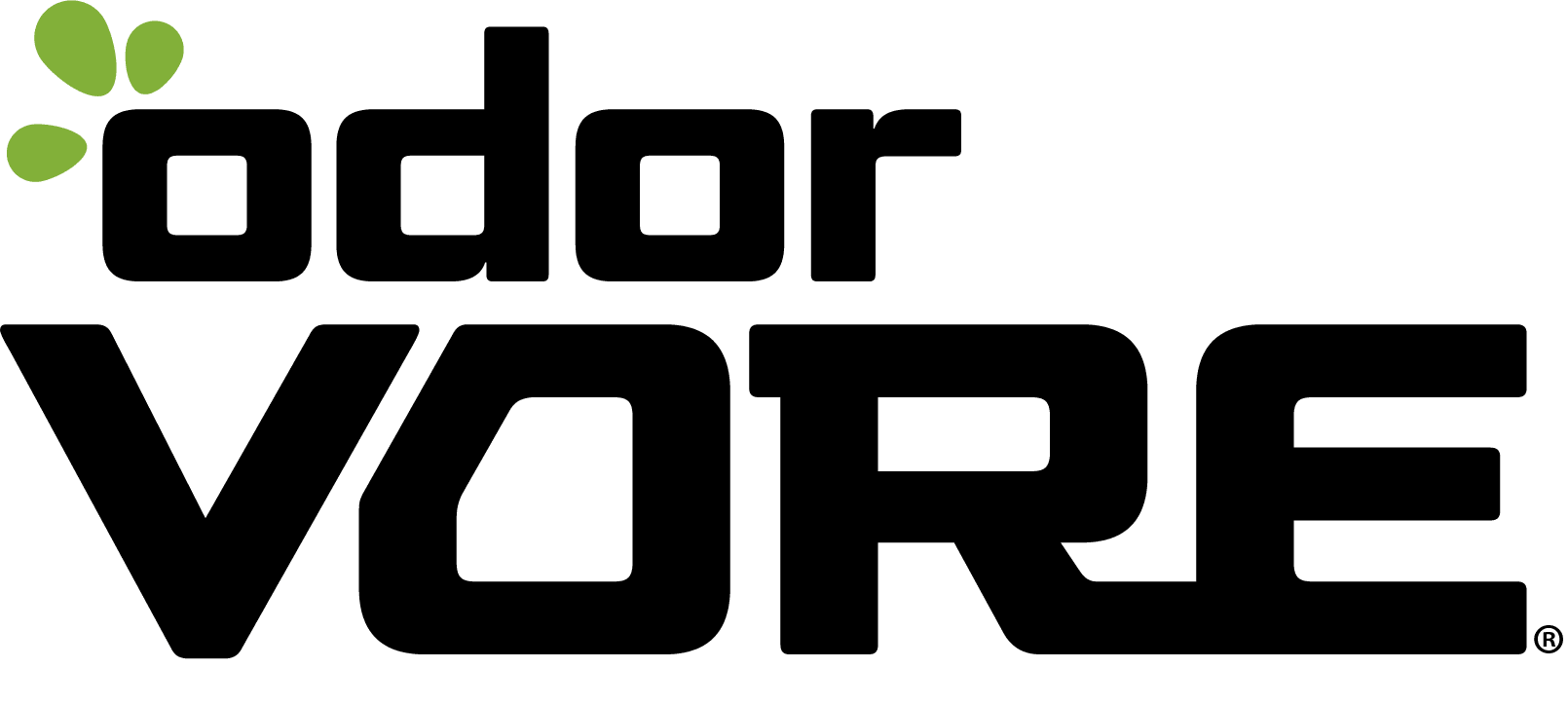 It doesn't just mask. It neutralizes.
Learn more about the OdorBoss portable odor control system