RUGGED MISTING CANNONS AND CUSTOM SPRAY BARS
The greatest concert festivals know that comfortable fans will come back next time. That's why many are turning to our misting cannons and spray bars for crowd cooling.
Integrating the finely-produced, atomized mist to protect entertainment consumers from heat risks, KoolBoss® provides optimal crowd cooling to reduce the ambient temperature.
Originally intended for dust suppression, KoolBoss units are built to withstand some of the harshest work environments. That's how we are able to offer such generous warranties and guarantees with little risk.
Our first units sold are still running more than 15 years later.
Direct drive, electronic motors: Less moving parts, less maintenance, less problems.
Performance guarantee: If you don't like it, we'll buy it back.
Low risk trials: First month's rent applied to any subsequent purchase.
Protected by a 3 year / 3,000 hour warranty.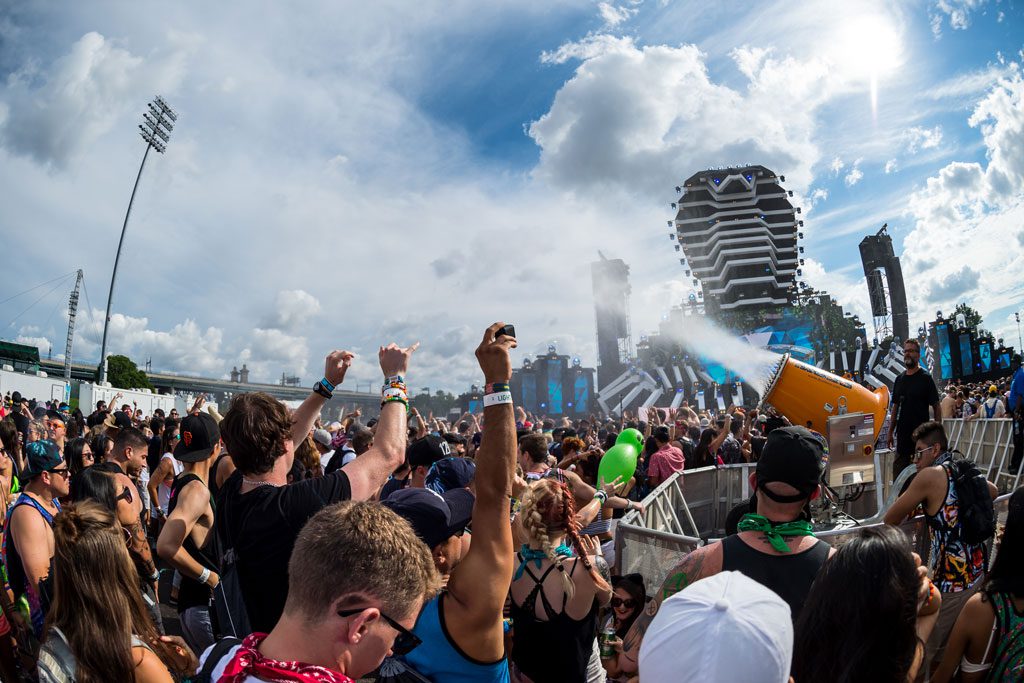 Throw of 100 ft (30 m).
Standard 70° oscillation.
5/8" garden hose connection.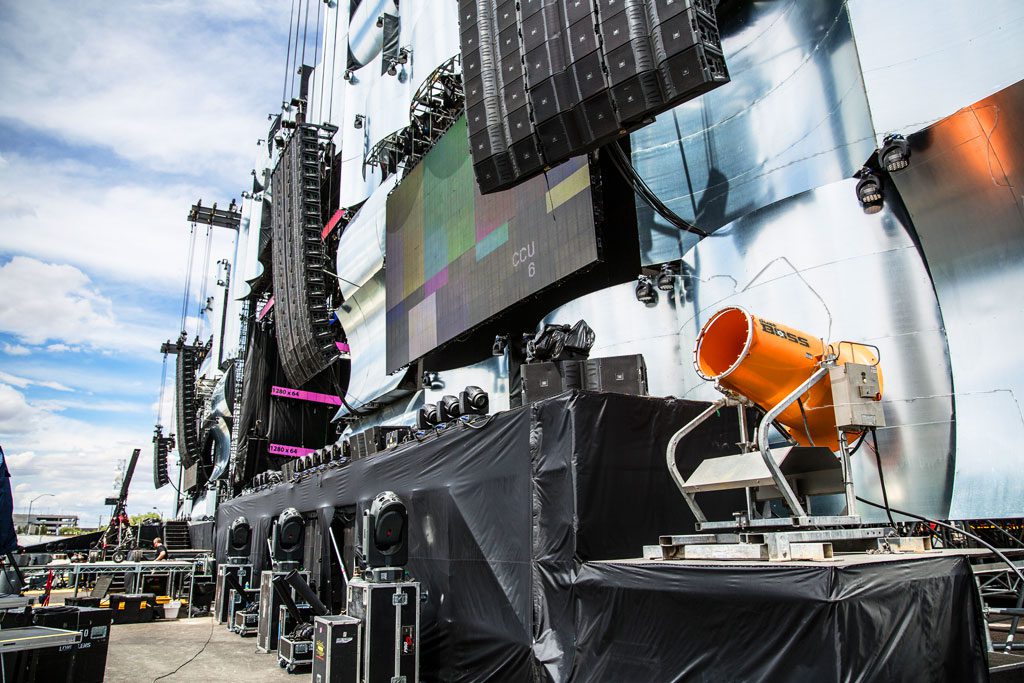 Reduce ambient air temperature.
Crowd pleasing misting system.
Heat-related illness protection.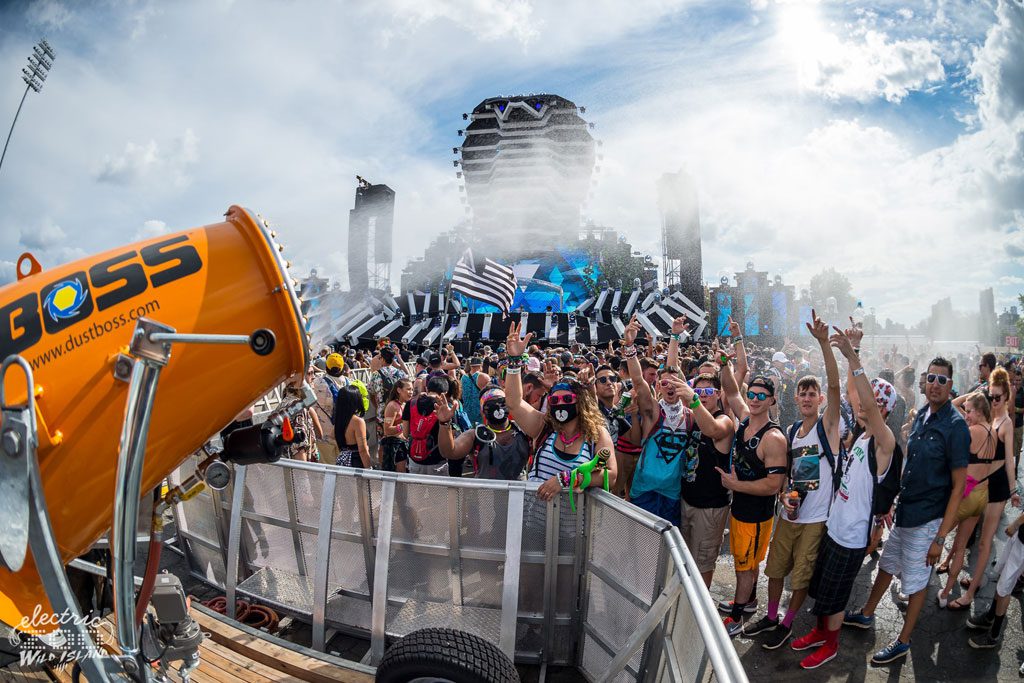 User-definable 359° oscillation.
Non-potable water filter solutions.
Skid / tower / trailer mounts.