CONTACT US FOR ASSISTANCE
We understand that unexpected problems occur on the job, and BossTek® is here to help. Whether equipment needs to be fixed in the first month or the next five years, BossTek strives to help get the machine up and running to provide the best protection possible.
Dust, odor, and crowd cooling, BossTek is here to make it right.
Reach out to BossTek today through the support request form to receive prompt assistance. Once submitted, our support engineering team will contact you via email or phone to help with your request within the hour!
Need immediate action? Contact our engineering support team with 309.693.8600 extension 124.
We're here to get you back on track with as little downtime as possible.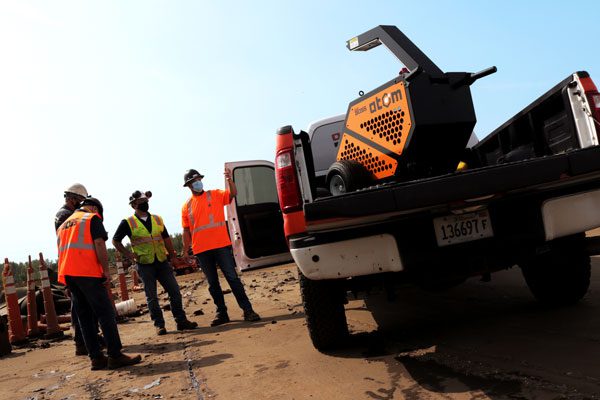 Frequently Asked Questions
Got a quick question about BossTek equipment? Check our FAQ pages for a possible answer!
GENERAL EQUIPMENT QUESTIONS
Informative Dust Control Articles
Interested in the details of dust control and the possible hazards of dust particles? Check out these articles for an in-depth look at the dust control industry.