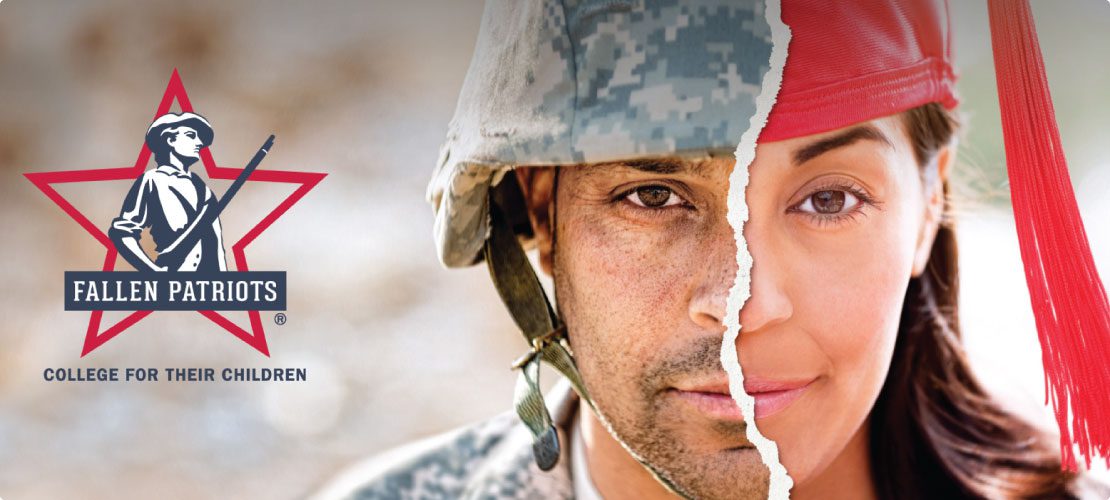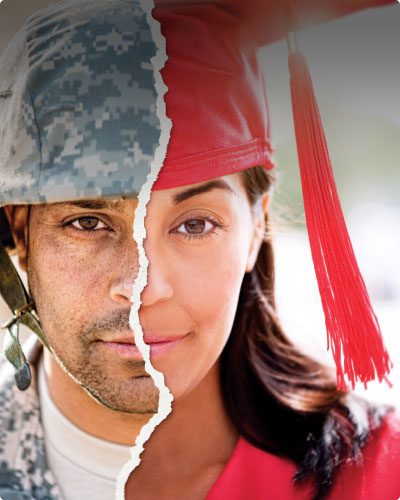 Despite not becoming an official national holiday until 1971, Memorial Day was first widely observed over 150 years ago as a way of commemorating the sacrifices of Civil War soldiers. Across America, communities come together to pay tribute to those who have lost their life while serving our country.
Our team is grateful for those who risk their lives to protect our freedom. As a way to express our gratitude, we have partnered with Fallen Patriots® to raise awareness and provide support for the children of those who have made the ultimate sacrifice. This year on Memorial Day, BossTek® will be releasing the second unit for the Cannons for a Cause campaign. The DustBoss® DB-60 (pictured below) features a unique decal wrap that incorporates the organization's mission to help gain visibility and support for their cause.
"At BossTek, we are continually grateful for those who put their lives on the line to protect our country. We are proud of our employees, customers and community members who have served in the military and humbled by the sacrifice so many have made."

Edwin Peterson, CEO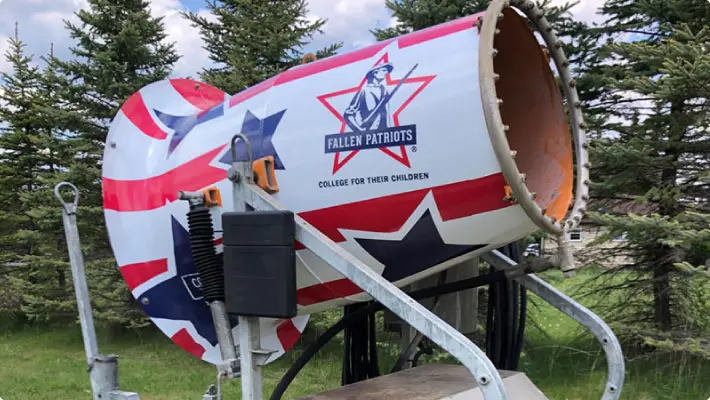 CHILDREN OF FALLEN PATRIOTS
Founded in 2002, Children of Fallen Patriots Foundation provides college scholarships and educational counseling to military children who have lost a parent in the line of duty. After serving in the military himself, CEO & Founder David Kim was inspired by the sacrifice of Sergeant William Delaney Gibbs, who left behind a young wife and unborn daughter while deployed in Panama. Their story left a lasting impression that served as motivation for David to find ways to provide support for those impacted by such sacrifices.
Over the past two decades, Fallen Patriots has grown its mission and vision to extend peace of mind through college scholarships to Gold Star families across all 50 states in all branches of the military. Funded by loyal donors and corporate sponsors, their scholarships & financial assistance program aides bright and motivated students throughout their undergraduate studies. While the stories that brought these young individuals to Fallen Patriots may begin with tragedy, each scholar is a shining example of how honoring legacy results in inspiring success. Read more about these students here!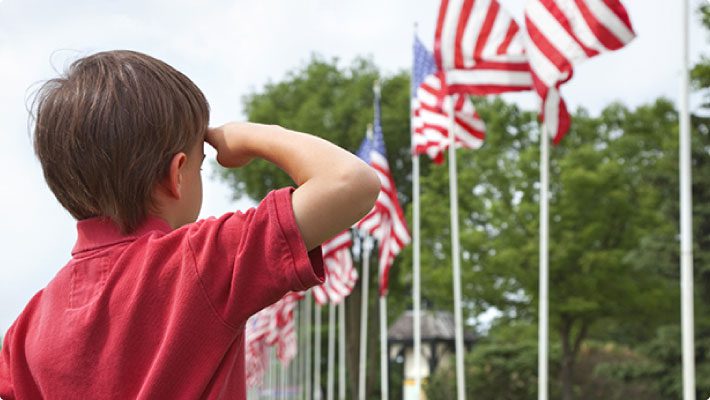 RAISE AWARENESS
Research has found that nearly 20,000 dependents have been left behind by troops who have fallen in the line of duty over the past 35 years. Many surviving families struggle to make ends meet with 63% of surviving spouses making less than $50k per year. The Fallen Patriots team works diligently to connect with such families, despite there being no central repository of records or information. Serving almost 2,000 children so far, the organization works relentlessly to close the $500 million dollar gap between government funding and the total cost of college for these children.
By dedicating a cannon in our fleet to this cause, we hope to help raise awareness of the organization in communities across the country. Increasing visibility of the organization will help their team connect with additional families in need and expand upon the services they provide.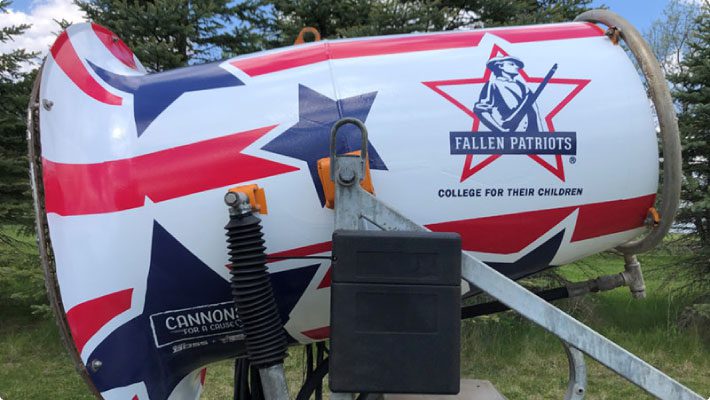 PROVIDE SUPPORT FOR A CAUSE
Non-profit organizations, such as Children of Fallen Patriots, rely on volunteers, sponsors and charitable contributions for the support and services they offer. BossTek will be donating a portion of the proceeds from this specific unit in our Cannons for a Cause fleet to help subsidize scholarship assistance for college students. Our approach for this campaign is two-fold and while raising awareness is important, providing financial support to organizations like Fallen Patriots is essential.
BossTek is passionate about giving back and Cannons for a Cause allows us to do that. There were many organizations to choose from, but Fallen Patriots resonated with me specifically. As a prior service member, I have seen the gaps left in people's lives after losing a loved one in the line of duty. This cause allows us to help in some way to give back to those families who have given so much.

Michael E. Kelley, President
We fully support the efforts of this foundation and hope that Cannons for a Cause helps them continue provide college scholarships to children across the United States. Learn more about the ways you can help make an impact and support Fallen Patriots. [DONATE NOW!]
GOLD STAR FAMILY ASSISTANCE
Gold star families - spouses, children, parents, siblings or others who's loved one died in service to our nation - are a vital part of our country's history. Despite experiencing great loss, their ties to the military community often remain strong. There are various resources and benefits available to gold star survivors that can provide much needed assistance during such a difficult time.
The Fallen Patriots team is available to discuss various programs and help connect families with the resources they need. Contact them here or visit their website resource page for more information.
WANT TO HELP US MAKE AN IMPACT?
Learn more about volunteer opportunities with Children of Fallen Patriots or make a charitable donation today!

ADDITIONAL INFORMATION:
There are a variety of organizations that provide outreach for gold star families. While the list below is not comprehensive, it provides additional information for those seeking support. Education is an important step in raising awareness and doing so allows these programs to extend their reach and connect with a larger audience.
Submit the form below to subscribe for the latest updates from BossTek.