DustBoss Dust Control Solutions
For you, dust control is not an afterthought.
You strive to get things done right the first time – not just check boxes.
You want to find the most economical dust control solution in the long run and that's the story you tell when use DustBoss. Our units aren't known to be found on jobsites that cut corners.
DustBoss is built to last with first units sold still running more than 10 years later.
Direct drive, electronic motors: Less moving parts, less maintenance, less problems.
Performance guarantee: If you don't like it, we'll buy it back.
Low risk trials: First month's rent applied to any subsequent purchase.
Protected by a 3,000 hour / 3 year warranty.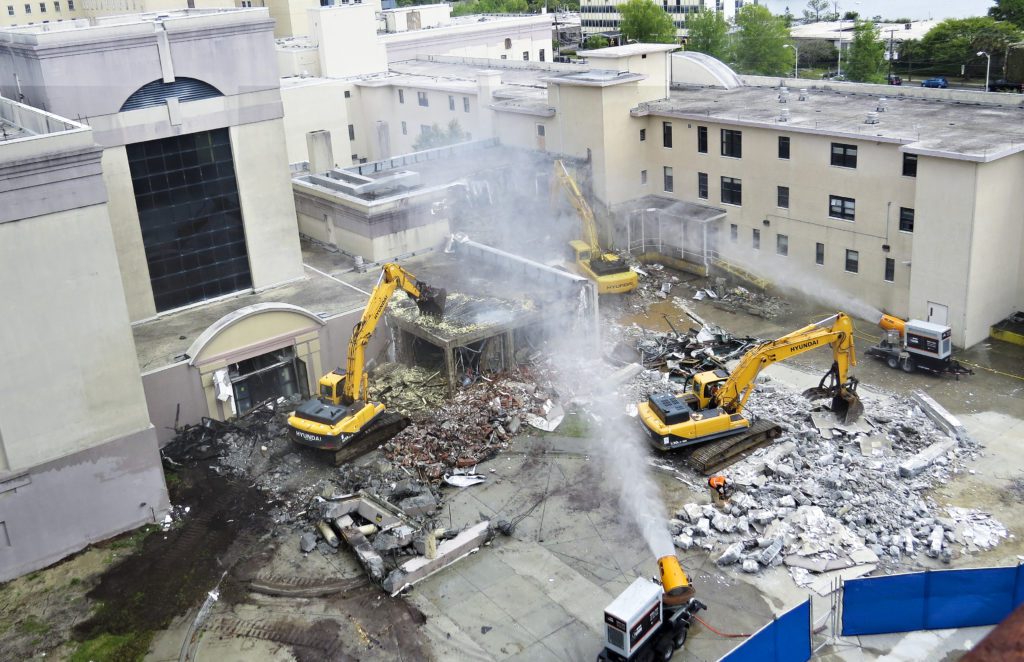 Dust Suppression Misting Cannons
Cannon / Trailer / Genset Packages
The DB-R is a ring of nozzles that creates a curtain of mist surrounding the material flow at conveyor discharge points. Custom shapes available.
For small areas with serious dust issues, the DB-M offers the aggressive dust fighting abilities of a cannon without the turbulence of a fan. The head is mounted on a boom available in different heights.
A more flexible, compact version of the DB-M, the DB-M Mini is suited to use along crushers, hoppers, and with other applications.
Free Virtual Site Analysis
Every Site is different. Let us find the right solution for you.